Madagascar has approx. 22 million inhabitants and with the size of 587.295km2 it is the one of the world's biggest islands. It is situated by the east coast of Mozambik in the Indian Ocean.
Madagascar is well known for its unique fauna and flora, as many plants and animal species can only be found on the island. Unfortunatly this nature is in danger. More and more species are becoming extinct.
After the  coup d'état in spring 2009 Madagascar was dependant on an interim governing body until the  elections 2013. Since January 2014 the country has a new government but due to the political instability of the past years, and the world wide economical crisis the Malgache are suffering a lot. The families living on the outskirts of the capital Antananarivo are barely able to pay school fees and material.
The supply of medication is lacking all over the country. Every second Malgache does not even have access to clean drinking water. The prices for basic nutrition and the unemployment rate  has increased over the last years, whereas the average salaries have decreased. Most people only have a monthly income of approx. 20-30€.
In order to buy medication for a sick child some families have to cut down on other important things. Many people cannot afford life saving operations. When an operation is necessary many people have to take a bank credit. There is no social insurance that takes over the costs. All expenses have to be paid by the patients . This includes costs for food and drink, medication, operation material and the treatments.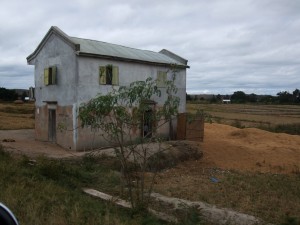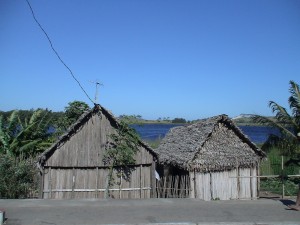 It is a daily battle for survival!